World's leader in splitting field
for 25 years
ABOUT US
The history of MEC in Italy is enlaced with the story of its founder, Giuseppe Nicoletti.
The company,which has been based in Scurelle in the province of Trento since 2002, was founded in 1996, but its experience has a much longer life.
After graduation, Giuseppe Nicoletti emigrated to Switzerland to work in a company where soon became director of the production sector.
After returning to Italy in 1981, his first entrepreneurial project was born: a real spin off for the manufacturing of hydraulic units.
Production grew quickly, and Giuseppe Nicoletti understood the potential of a market that was still underdeveloped: the stone processing machinery.He abandoned his previous activity and once again embarked on a new entrepreneurial path, which successfully led him to found MEC Srl together with his children.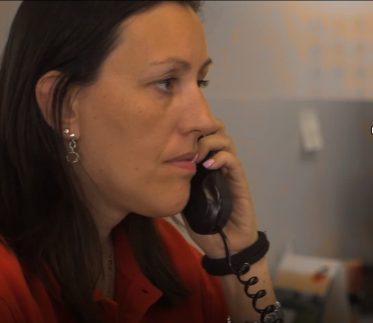 TIMELY ASSISTENCE
One of the flagships of our company is the assistance we offer to all owners of Mec. Immediate and continuous assistance, able to reach every part of the world. The Mec team is able to respond and support you in the best possible way.
CERTIFICATIONS
The constant research and development of new systems and applications is what has allowed us to become world leaders in the production of stone splitting machines.
CUTTING-EDGE TECHNOLOGY
The technology we use for our machinery is what has enabled us to become world leaders in the production of stone splitting machines. Since 1996 we offer our customers the best technology and innovation on the market.